Would You Like to Refer a Friend?
Complete This Form To Register Your Referral
Receive $500 per Solar Referral! Complete this form to register your referral.
Property address is required
  Receive promotional offers via calls, text messages, and emails.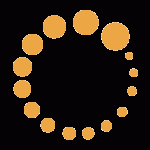 Thank you for your request
One of our representatives will contact you soon.