Your Solar and Roofing Systems Are Covered
Founded In 1977, We Are The Only Dedicated Solar And Roofing Company That Has Actually Been Around Longer Than Our 25 Year Warranty.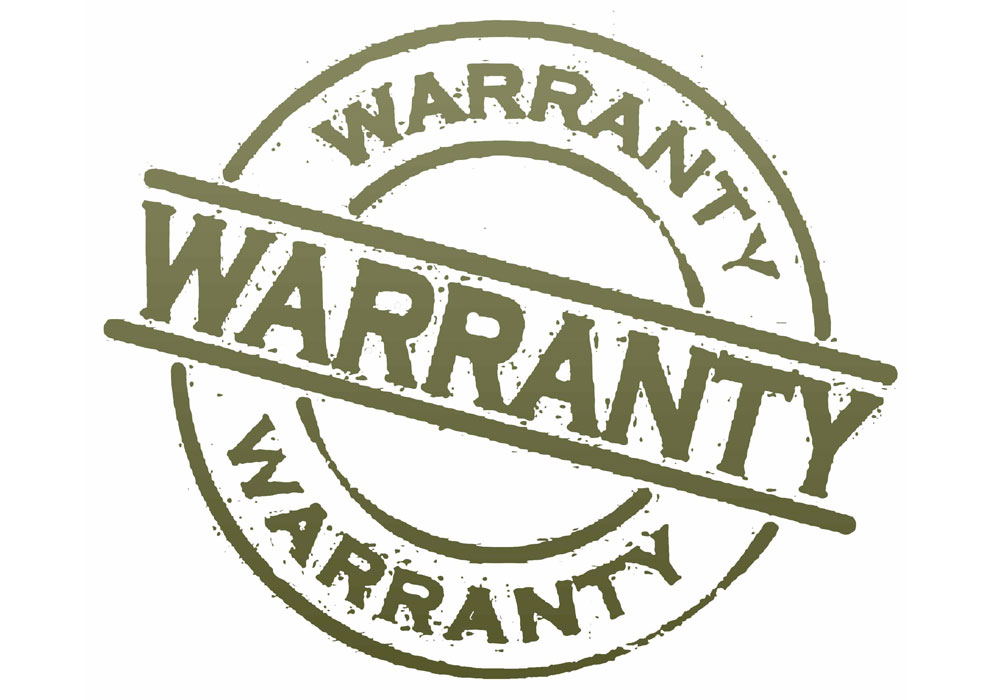 We work with only Top Tier manufacturers that offer the best warranties in the industry. But did you know, good manufacturers will only work with Top Tier Local Solar and Roofing companies? This is because they want to ensure their material and equipment is installed and maintained properly so they can reduce or eliminate warranty claims. As a result, not only have we carefully selected our manufacturers, they've also carefully selected us to install your equipment.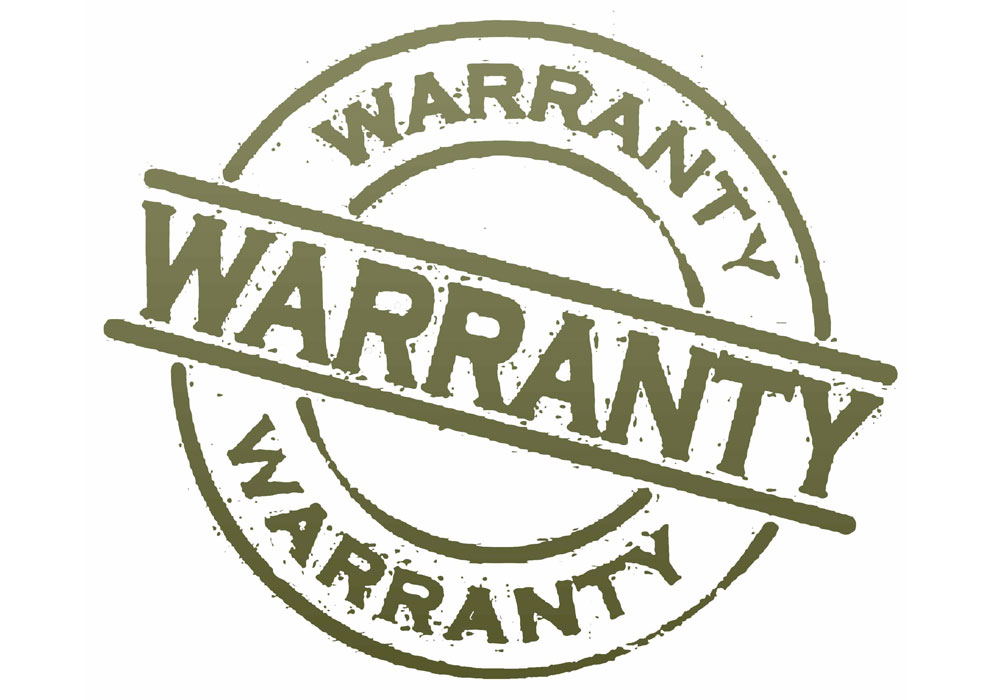 It's not just enough to have a warranty to cover equipment if it fails because it will need to be replaced by a professional so you need a labor warranty to cover this cost as well. At Haleakala, we only work with material and equipment manufacturers that provide a labor warranty to cover the cost of labor to replace your equipment should it fail.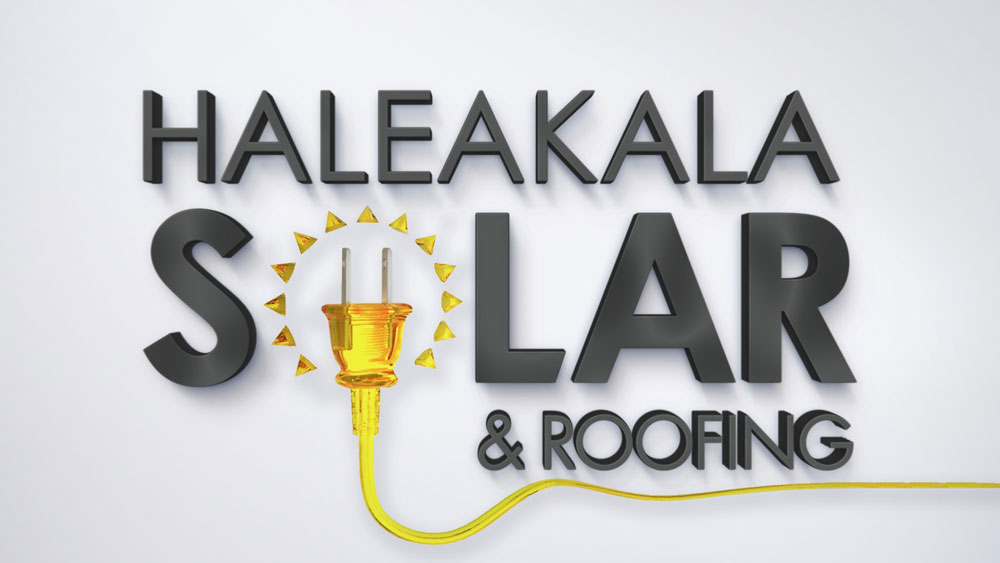 The Workmanship Warranty is the final and most important component of legitimate and meaningful home improvement warranty. If your local Solar and Roofing company does not install your material and equipment properly the manufacture will void the warranty leaving the customer with no warranty at all. That's why Haleakala Solar backs up all or our Systems with a full workmanship warranty so you know we've installed the System correctly and if not, we'll cover the costs.