Residential Roofing Hawaii
Roofing Systems For Homeowners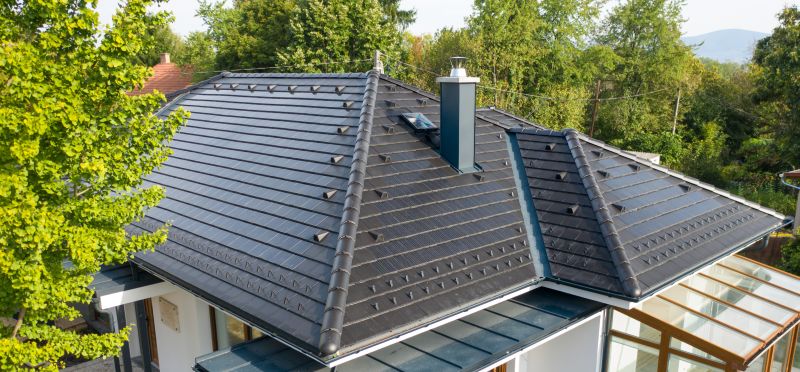 Haleakala Solar Hawaii provides homeowners and businesses in Hawaii with the best solar roof tiles on the market. These tiles are made of high quality materials and are designed to last for many years. They also offer a number of benefits, including: -They are easy to install, requiring only a few simple steps -They provide great energy savings, as they can help reduce your energy bill by up to 50% -They are visually stunning, giving your home or business a modern look that is sure to impress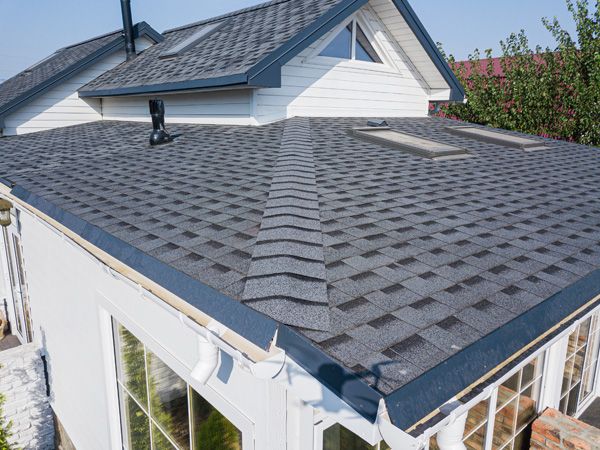 If you're looking to invest in a long-term solution for your roofing needs, Haleakala Solar has you covered. Our asphalt shingles provide an environmentally friendly and durable option that will protect your home from the sun and weather. Plus, our team is dedicated to providing superior customer service and support so that you can enjoy years of reliability and satisfaction with your new roof. Contact us today to learn more!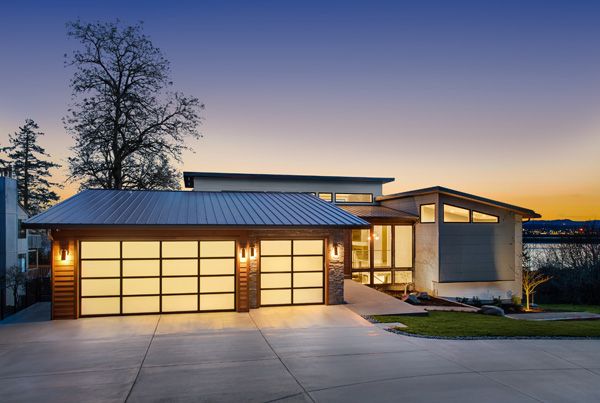 Haleakala Solar Hawaii offers metal roofing for homes in Hawaii. This durable, lightweight material is perfect for protecting homes from the sun and the elements. Metal roofs are also maintenance-free, so you'll never have to worry about repairing or replacing them.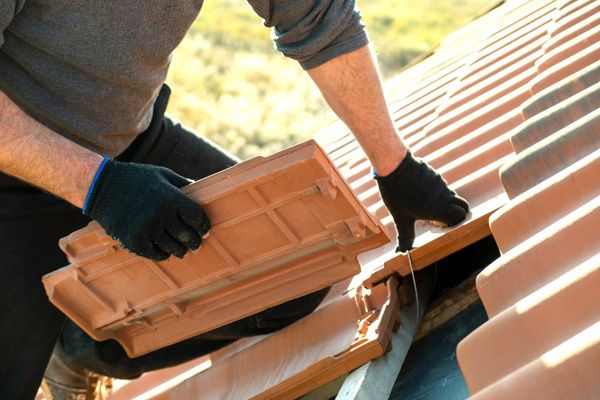 Haleakala Solar Hawaii is a solar company that specializes in installing clay roofs in Hawaii. Clay roofs are a green roof style that provide insulation, rainwater catchment, and cooling benefits. They are also an aesthetic choice and can be customized to match the architecture of your home.  We offer a sustainable, economical way to protect your home against the effects of climate change. By installing a clay roof, you can reduce your energy consumption by up to 50%, and help reduce your carbon footprint.
Do You Need a Consultation?
Haleakala can give you lots of solutions, from which you will surely benefit.
99-1265 Halawa Valley St. Aiea, HI 96701
220 Lalo Street
Kahului, HI 96732