Roof Repair with Solar Panels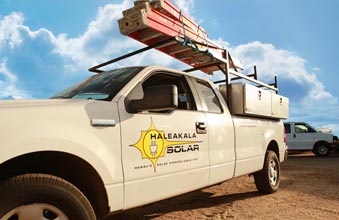 Dedicated Service And Repairs
Haleakala Solar and Roofing founder, Jim Whitcomb's commitment to service is legendary. One of the major reasons for our success is his belief that not only is it important to install a System properly, but to make sure it is serviced to run effectively and efficiently for the next 25 years and beyond. This is one of the core foundations of the company and major reasons for our success.
We separate our service personnel and installation personnel into two different departments to ensure our service crews focus only on service and not installations. This means we have a dedicated team specifically trained in servicing equipment ready to go on a moment's notice.
You may be aware many of our competitors have closed shop and we are often called to service Solar and Roofing Systems that were installed by other companies. We know how frustrating that can be and if you find yourself in this situation, don't hesitate to call us, we'll take care of it.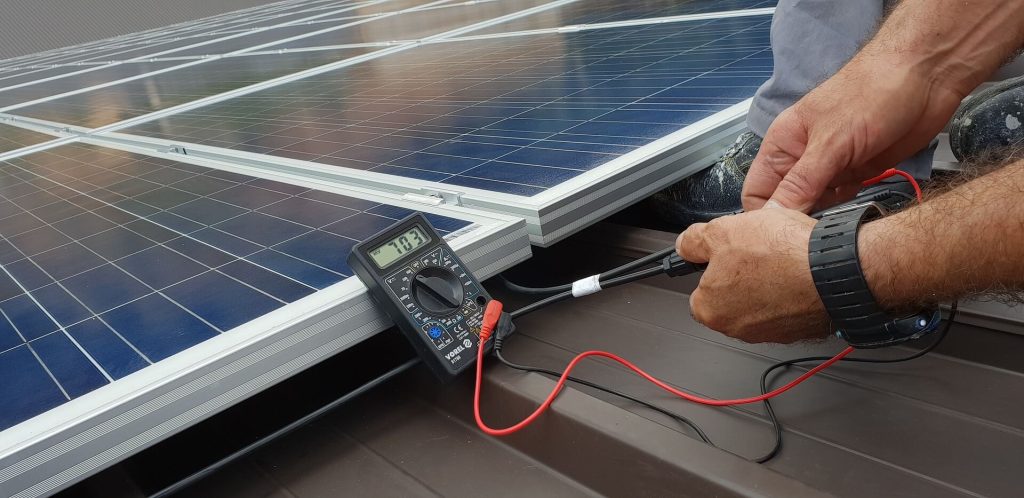 Call us anytime and for a nominal fee we'll complete a full diagnostic on your PV or SHW System or inspect your roof for damage. In addition, we'll clean your PV or Solar Hot Water panels at any time for a low cost.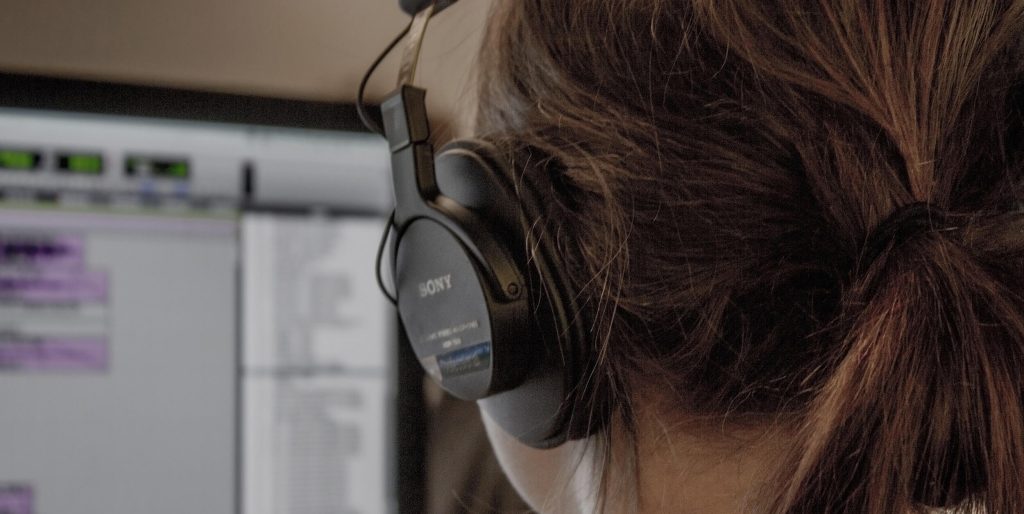 Professionally Managed Systems
For PV and Solar Hot Water customers, we offer a new program called Professionally Managed Systems. For a low monthly payment we'll proactively monitor your System, provide a free annual check-up, free service calls, discounts on panel cleaning and zero deductible warranty repairs. Sleep easy knowing your System is working at its full potential 24-7-365.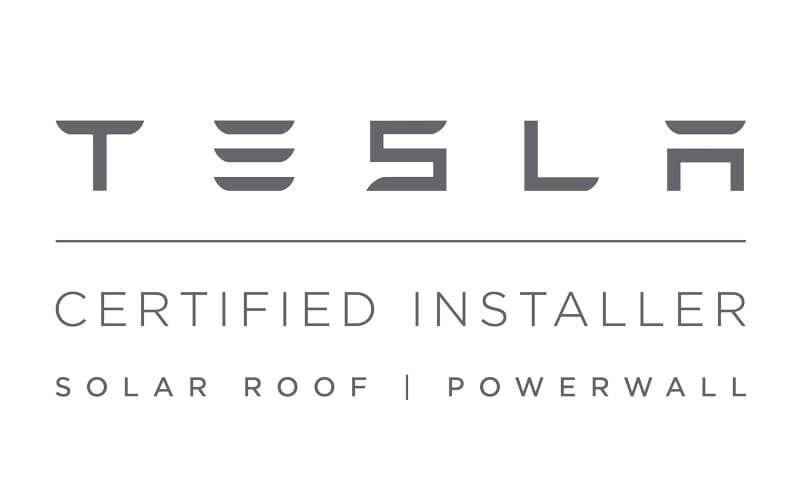 You are now ready to generate clean, reliable energy on site and consume it directly from the source. Furthermore, because Photovoltaic Systems including the Solar Roof have no moving parts and are extremely durable, you will enjoy this abundant source of power for years and years to come. This is the main reason we can back PV systems and our new Solar Roof systems with long-term warranties and offer long-term financing.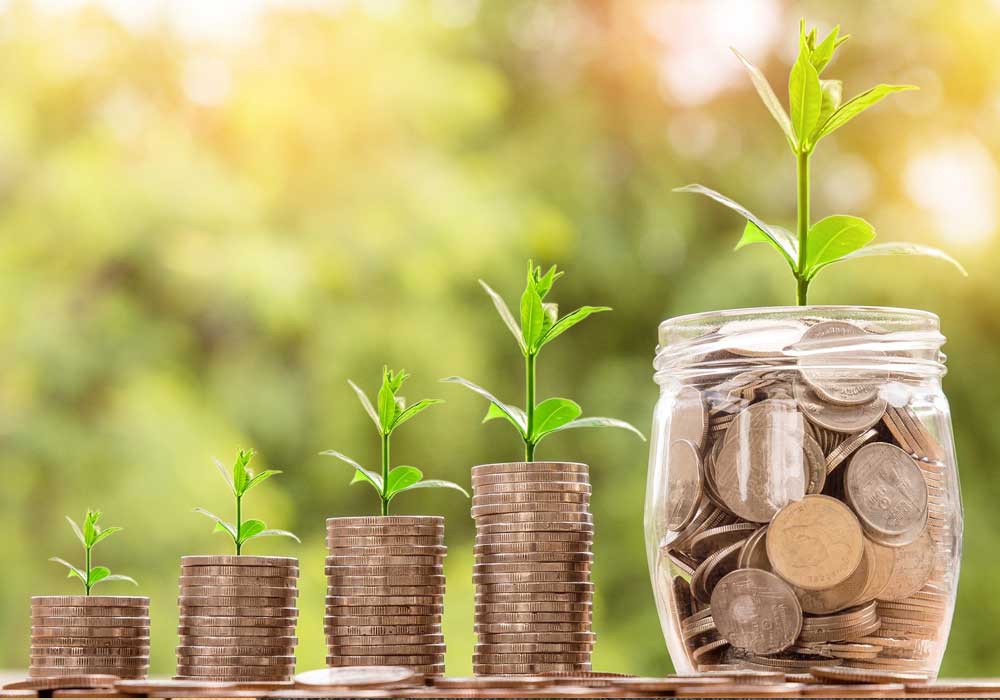 Reduced Energy Costs – The bulk of Hawaii's energy comes from burning fossil fuels, which have historically increased at least 5% year over year. Photovoltaic Systems only need the sun's natural light, a free and limitless source of energy. This ability to generate power without any dependence on nonrenewable fuels translates into reduced energy cost, which, in turn, results in direct savings on your electricity bill. According to the National Renewable Energy Laboratory, the average residential Photovoltaic System can lower energy costs by as much as 50%, but Haleakala Solar and Roofing can work with you to save as much as you want. Many of the individuals and businesses we've helped now generate their entire energy needs through their PV Systems.
Increased Home Value – In today's market, green technology is gaining popularity with buyers and sellers of residential and commercial real estate. A recent study found that for every $100 saved per year through solar energy, the home's value is increased by $2000. Thus, if you install a Photovoltaic System that saves $1000 in electricity cost per year, the added net value to the home would be $20,000. Since energy savings only grow as electricity rates increase, the value of your Solar System also appreciates over time. Furthermore, according to the U.S. Department of Energy, a home that has a Photovoltaic System, will sell faster, sometime 50% sooner than a home without a System, even in weaker markets.
Tax Incentives – As energy costs continue to rise, both Federal and State governments are offering tax incentives to encourage solar power. They understand that clean, renewable energy is good for the environment, the economy, and most importantly, for your family. Learn more about current Tax Incentives.
Do You Need a Consultation?
Haleakala can give you lots of solutions, from which you will surely benefit.
99-1265 Halawa Valley St. Aiea, HI 96701
220 Lalo Street
Kahului, HI 96732